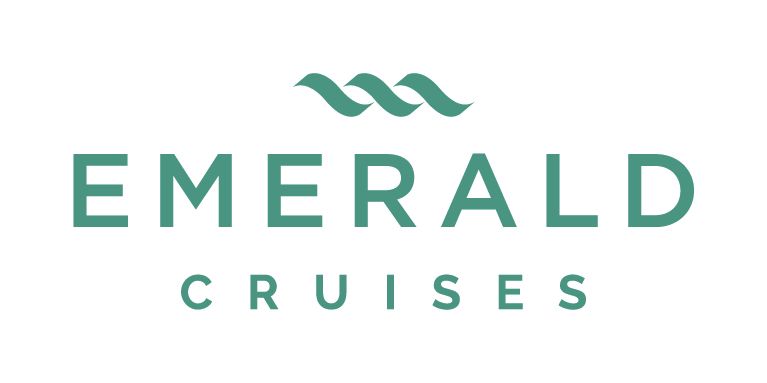 Sail the world with Emerald Cruises
Interweaving exploration, innovation, and wellness, you'll immerse yourself in enriching onshore experiences whilst life on board our river cruising Star-Ships and ocean-going luxury yachts promises ultimate relaxation.

As small ship experts, we champion the intimate and spacious lifestyle that takes you to the heart of the globe's premiere travel destinations. With an excellent staff-to-guest ratio, you'll relish world-class cuisine, blissful spa treatments, and once-in-a-lifetime excursions, all underpinned by superior service and exceptional people.
Our suite of generous inclusions cares for all necessities and comforts, including airport transfers, all gratuities on board and onshore, all on board meals, and illuminating handpicked excursions.