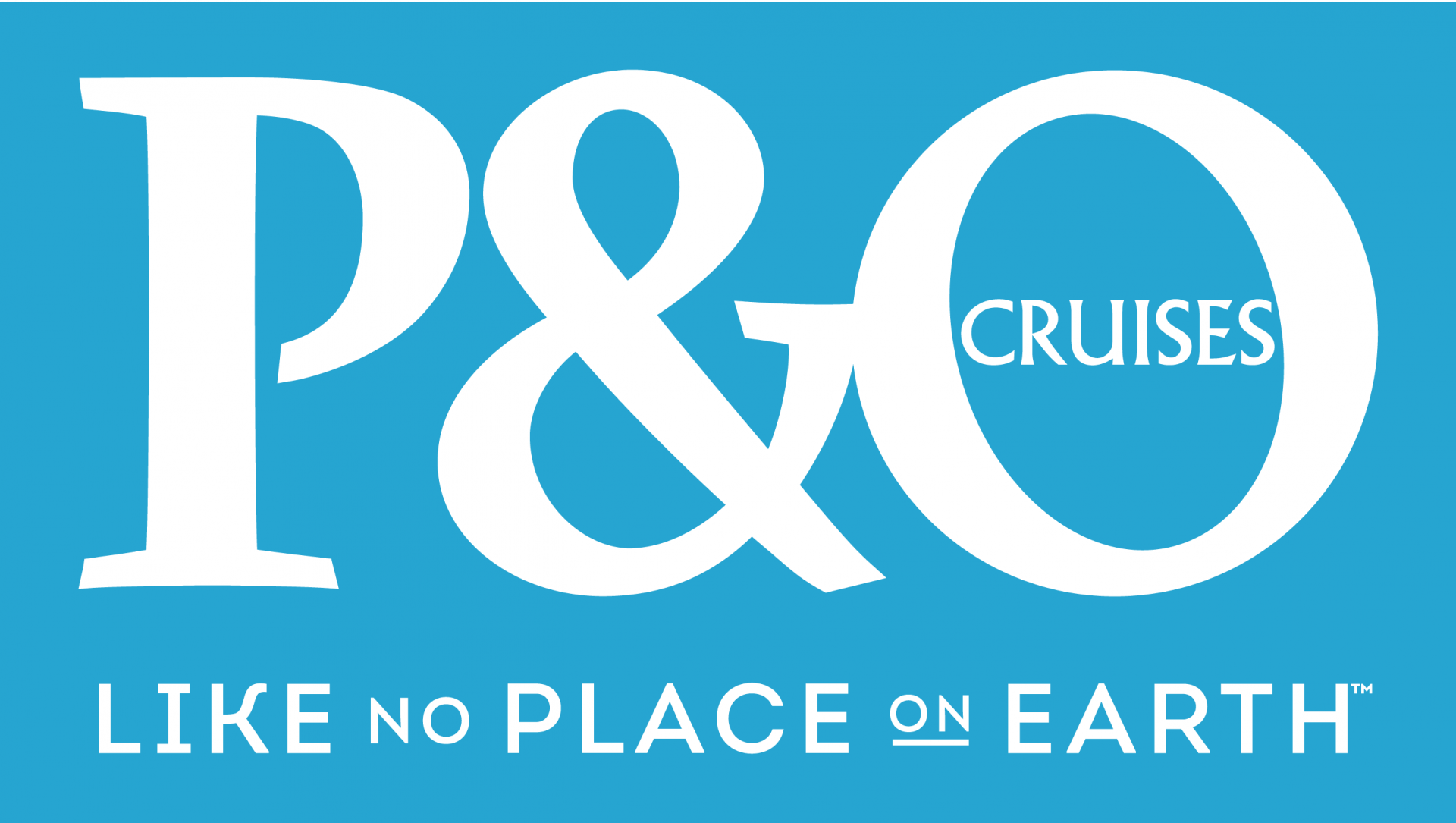 P&O Cruises has been taking Aussies on amazing holidays for over 90 years.
With years of experience and thousands of cruises under our belt, we know how Aussies love to cruise.
Our cruise holidays are designed to help you feel at home from the moment you step onboard till your return to shore.
Our popular Short Break cruises and longer cruise holidays offer the perfect opportunity to relax, unwind, and explore the world.