CLIA Cruise Port & Destination Virtual Showcase 2022

With cruise destinations around the world welcoming back cruise ships and visitors, we are excited to announce the return of our Cruise Port & Destination Virtual Showcase.
To be held between 19-26 July 2022, the showcase will feature a series of presentations from CLIA Executive Partners who represent cruise destinations and ports from around the world.
This showcase will provide you with valuable cruise port information and destination highlights for cruise visitors, whether they are visiting for a day or have an extended pre- or post-cruise stay or stopover. As CLIA prepares for the return of CRUISE MONTH this September – this showcase will allow you to arm yourself with valuable cruise destination and port information to share with your clients.
Tune in to learn more about each destination and how cruise visitors can make the most of their stay. Learn valuable information about the location of cruise terminals, public transport and touring options – and pick up valuable visitor tips to pass on to your cruise clients.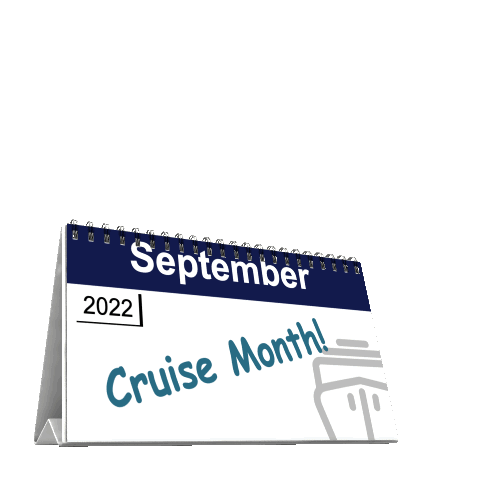 Cruise Month
Go to our Cruise Month Page
for all the information you need!