2023 Cruise Month Toolkit

Welcome to the 2023 Cruise Month Toolkit. Scroll down to access social media assets, webinars, competitions, cruise line assets and promotions, images, videos and more, to help you make the most out of Cruise Month.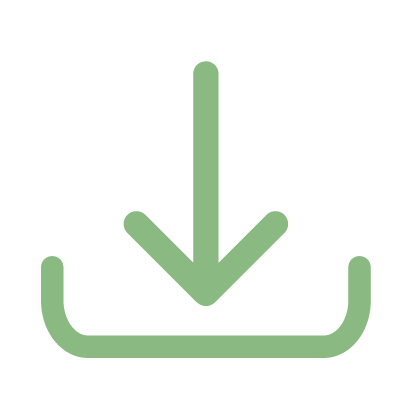 Cruise Month Logos
Download the Cruise Month and #LoveCruise logos to use for social media, flyers, website, and more.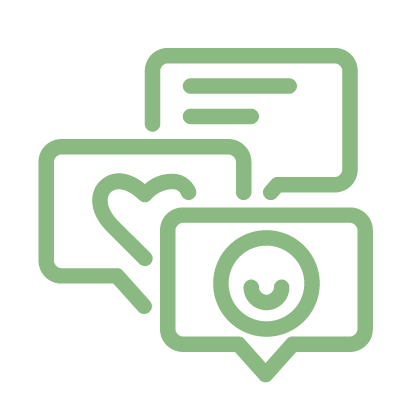 Social Media Assets
Download tiles and banners that can be used for social media.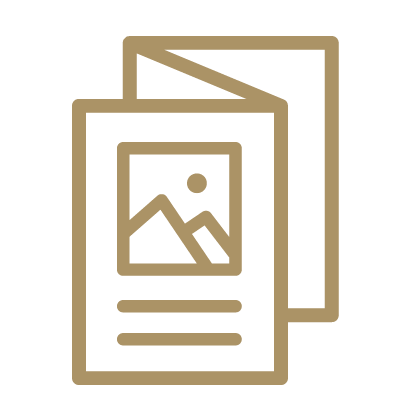 Customisable Flyer
Download the Cruise Month Customisable Flyer, which you can use for events, offers and other promotions.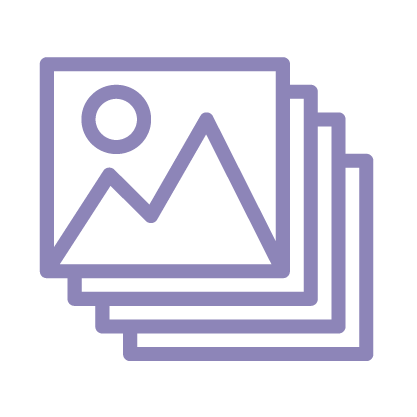 Cruise Month Email Signature
Download the Cruise Month block design and use it for your email signature.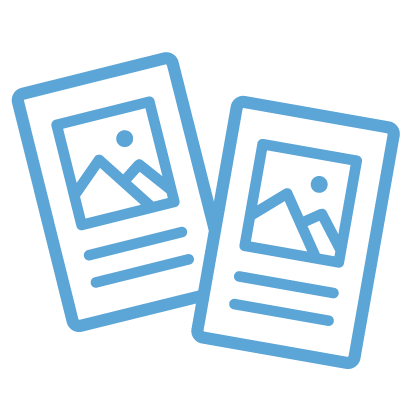 Web Banners
Download the Cruise Month Web Banners and use them on your website homepage and other landing pages.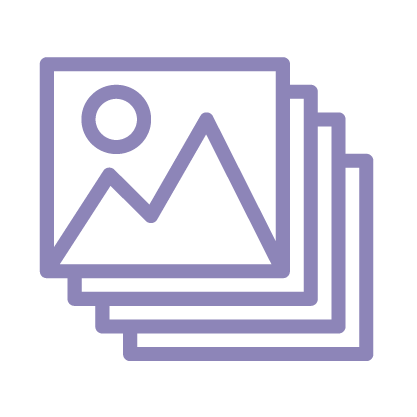 Microsoft Teams Backgrounds
Access and download the Cruise Month Microsoft Teams backgrounds, and use it for virtual meetings and calls.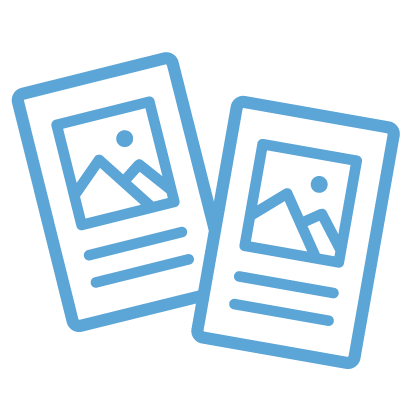 Cruise Month Poster
Download the "Ways You Can Get Involved" poster and share it with your colleagues.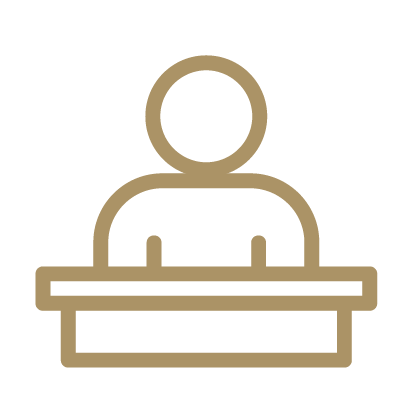 Cruise Month Webinar Series
Watch and register for pre-recorded and live webinars - hosted by CLIA and CLIA Cruise Lines.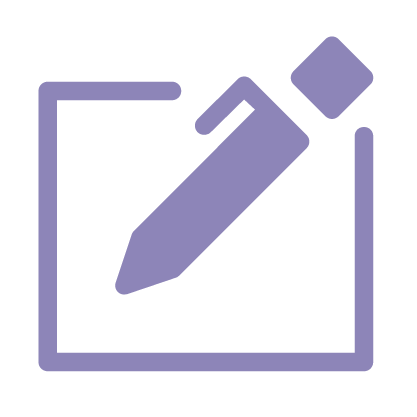 October is Cruise Month Script
Use this starter script to promote Cruise Month on your social media, podcasts and other platforms.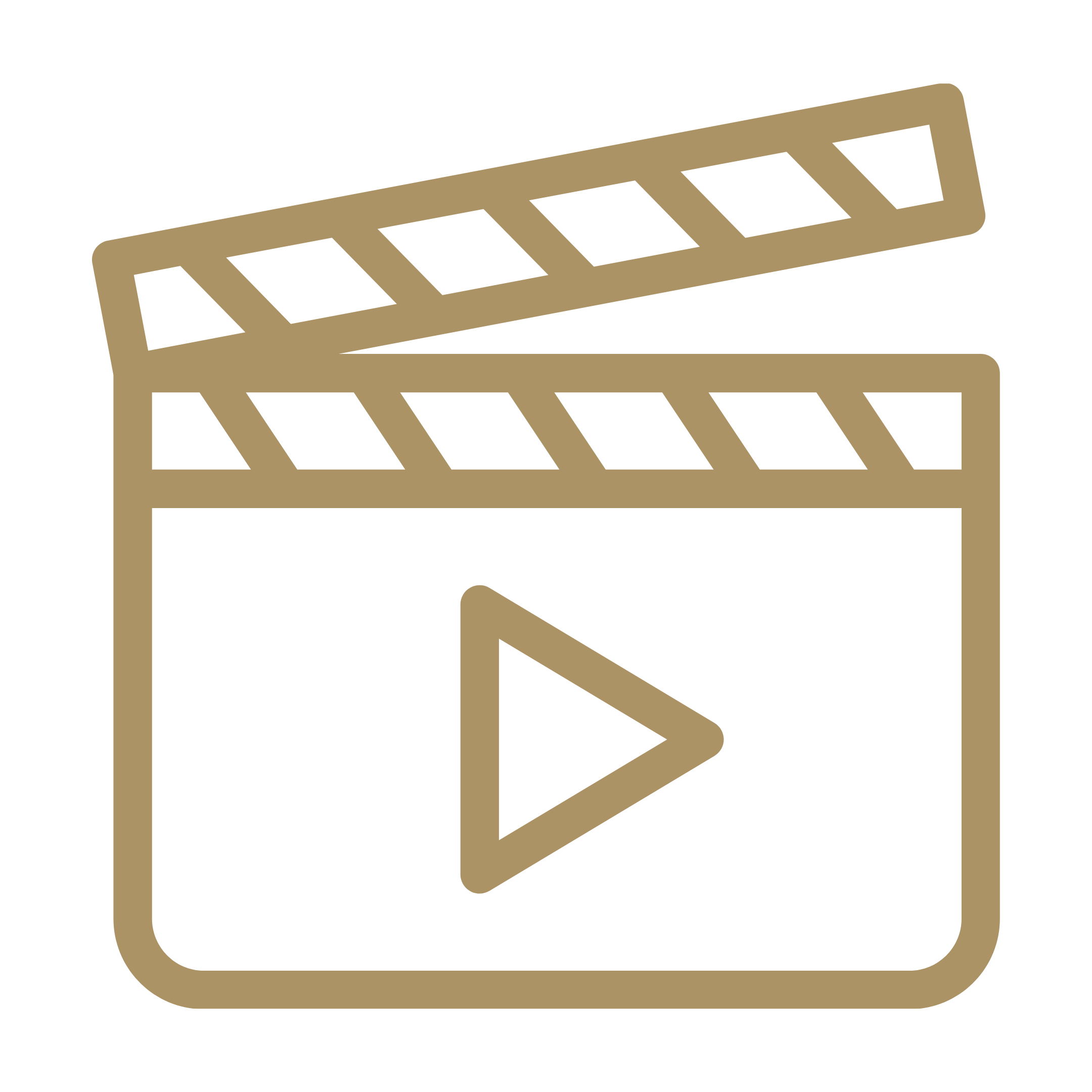 Cruise Month Videos
Download, share and use the Cruise Month videos.



This content is reserved for our members only!