CLIA Australasia Travel Agent Rewards 2023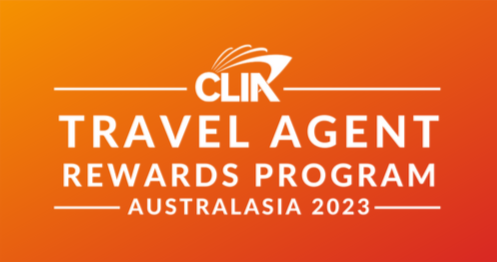 The CLIA Australasia Travel Agent Rewards Program gives CLIA Travel Agent members in Australia and New Zealand the opportunity to earn bonus commissions and rewards worth a combined indicative value of over $1500* on eligible cruise bookings made during the year. The 2023 Rewards Program provides rewards on eligible bookings made between 1 January and 31 December 2023.
CLIA Australasia Travel Agent Member Benefits
Your CLIA Australasia Travel Agent Membership comes with a wide range of exclusive benefits.
Access to all of the valuable training, tools and resources found here within the CLIA Members Hub is by far your biggest benefit, but to get the most out of your CLIA membership, be sure to take advantage of all the opportunities and resources available.
A full list of CLIA Australasia Travel Agent Membership Benefits can be viewed here
Select here to see how you can "Make the most of your Membership with CLIA"
Please Note: For more information or to apply for the following Member Benefits,
select the option
and you will be redirected back to CLIA's main website, where you will need to log in with your personal CLIA ID for further details.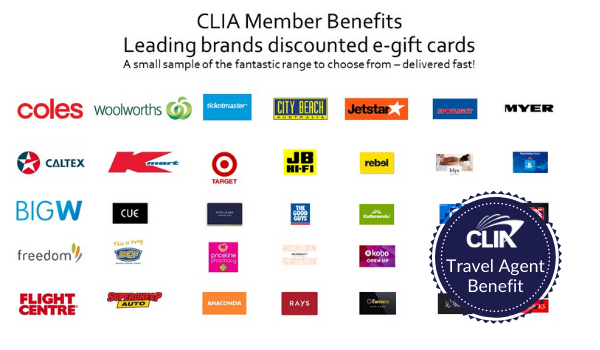 Member benefits partnership with Where To Enjoy®
CLIA Australasia Travel Agents can save money every day with thousands of benefits available from leading businesses across Australia and New Zealand.
Save on an extensive range of e-gift cards, over 3000 experiences, movie and theme park tickets, dining, accommodation, touring and much more.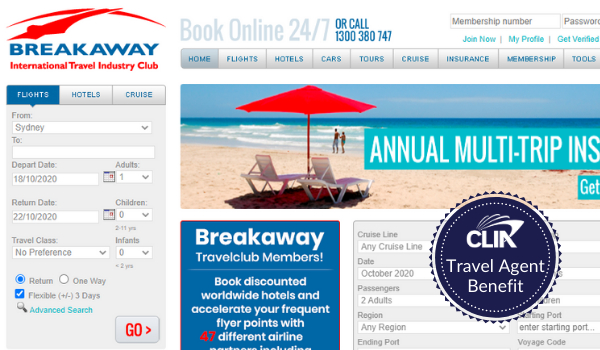 BREAKAWAY Travelclub Free Membership
Breakaway Travelclub is Australia's largest travel industry travel club.
CLIA Travel Agents can register for FREE membership to Breakaway Travelclub using the code: CLIA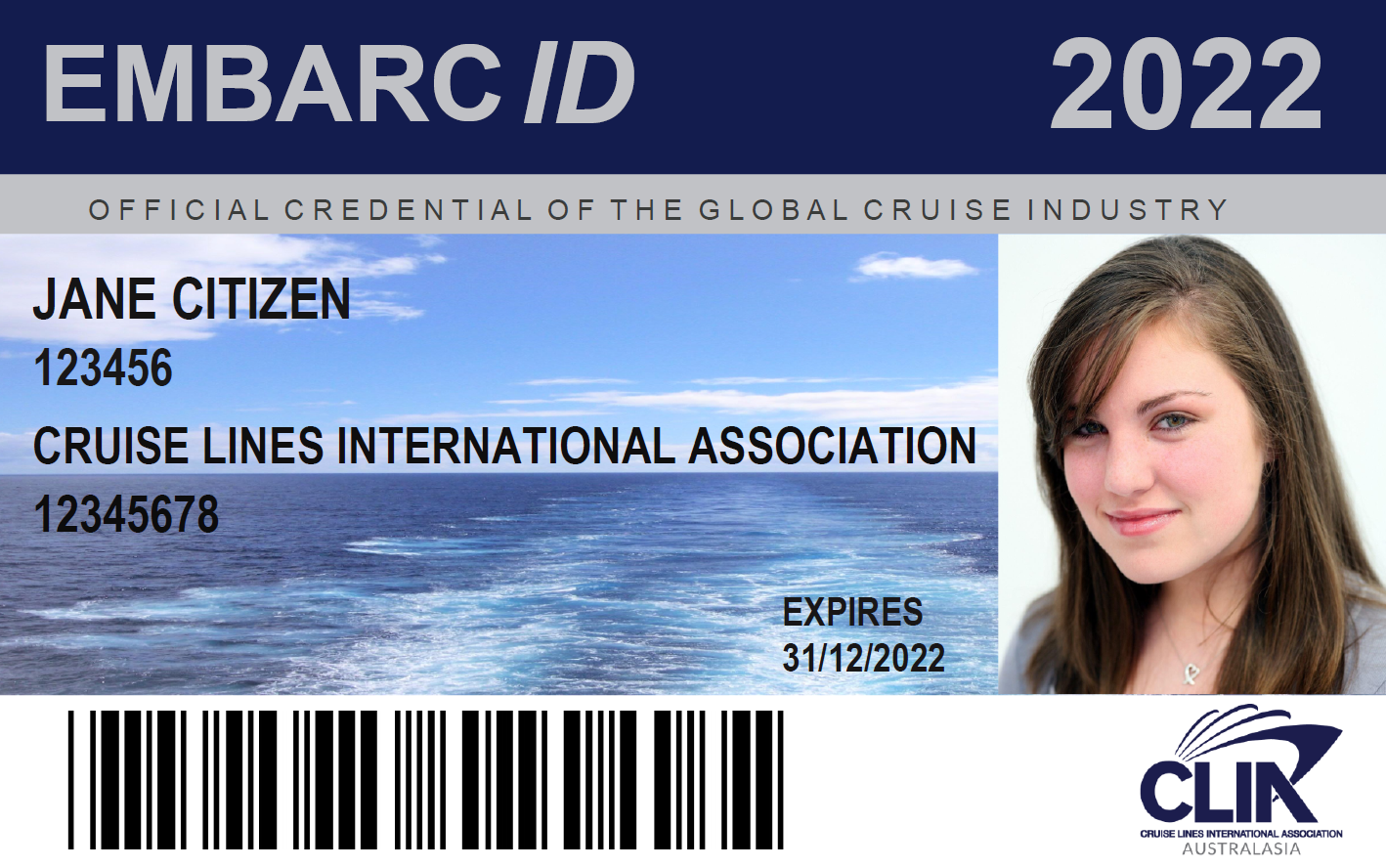 CLIA Embarc ID Card Recognised worldwide
The Official Credential of the Cruise Industry recognised by CLIA Member Cruise Lines around the world.
CLIA Travel Agents can apply for a digital Embarc ID Card each year their membership is renewed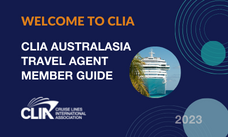 CLIA Travel Agent Member Guide 2023
Download the CLIA Australasia Travel Agent Member Guide 2023 (PDF)