Cruise Lines Policies Library
This page aggregates information on various Cruise Line Policies provided by CLIA Cruise Lines. CLIA accepts no responsibility for any of the information provided. Any questions regarding the policies should be directed to the relevant Cruise Line representatives.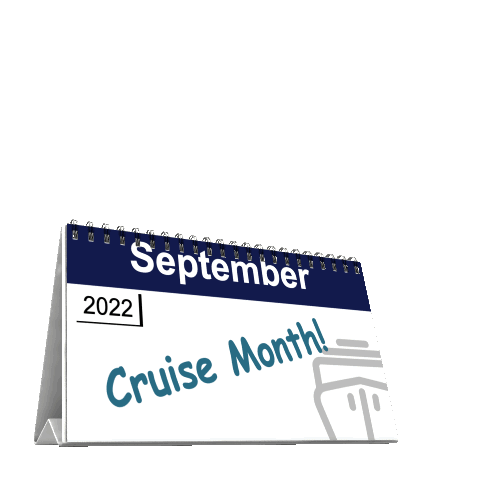 Cruise Month
Go to our Cruise Month Page
for all the information you need!