River Cruise Toolkit
Essential River Cruise Information
River cruising has become a dynamic part of the global cruise industry, attracting a passionate following of repeat travellers with a love for the history and culture they can sample along the world's inland waterways
As a result, the rivers will be an important part of the world's tourism revival when the time is right to resume operations, which is why CLIA has released this River Cruise Toolkit with resources that travel agents can use to help boost their knowledge and market river cruise options to clients.
As the world continues to address challenges regarding COVID-19, this page has been created in support of the travel trade by bringing together resources that may be useful at this time, and includes content from across the river cruise community.
Please sign in to access the toolkit
Social Media
Select to Download River Cruise Social Graphics below and share these on your website and across your Facebook, Twitter, and Instagram accounts.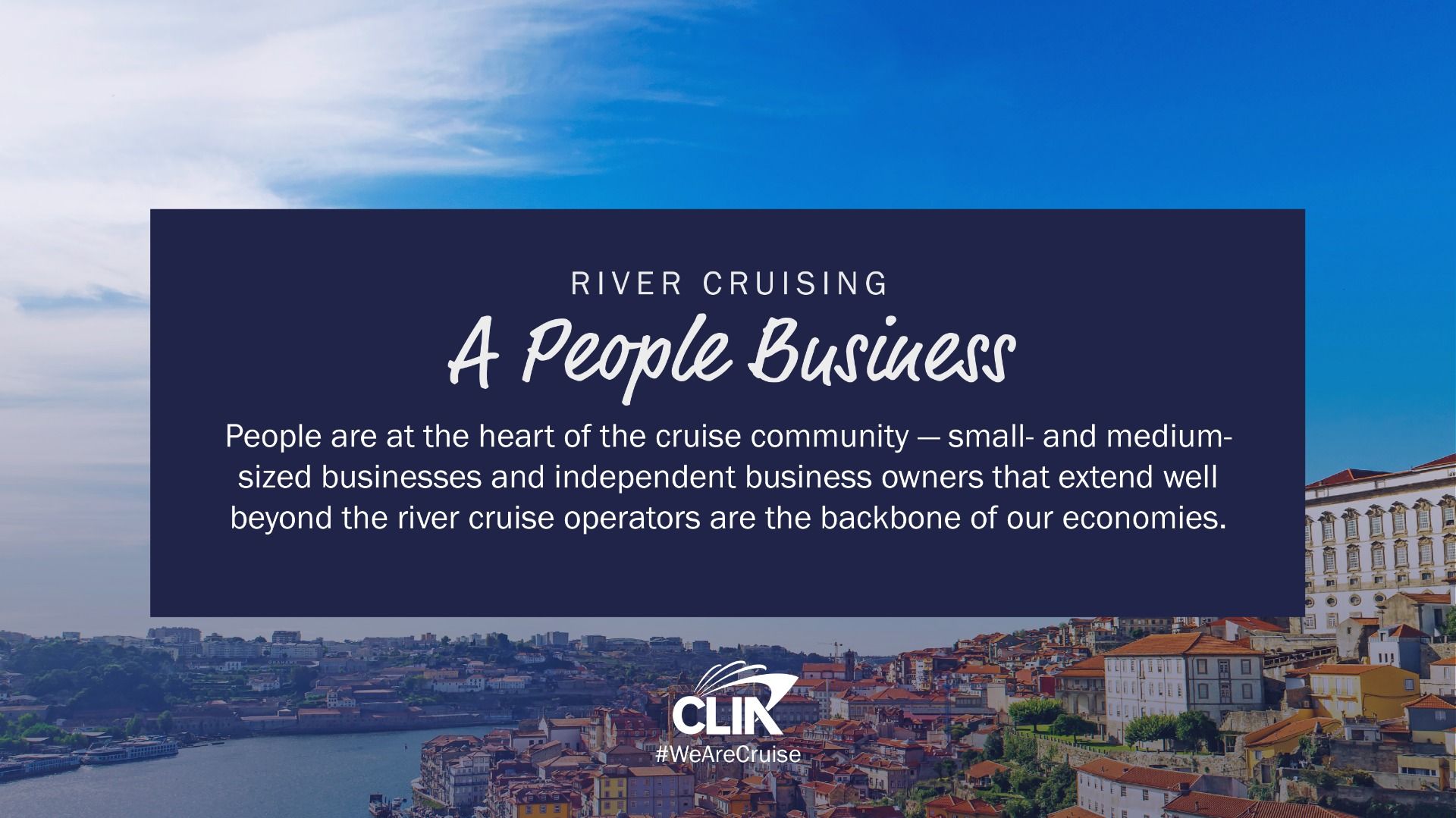 A People Business
People are at the heart of the cruise community - small- and medium-sized businesses and independent business owners that extend well beyond the river cruise operators are the backbone of our economies.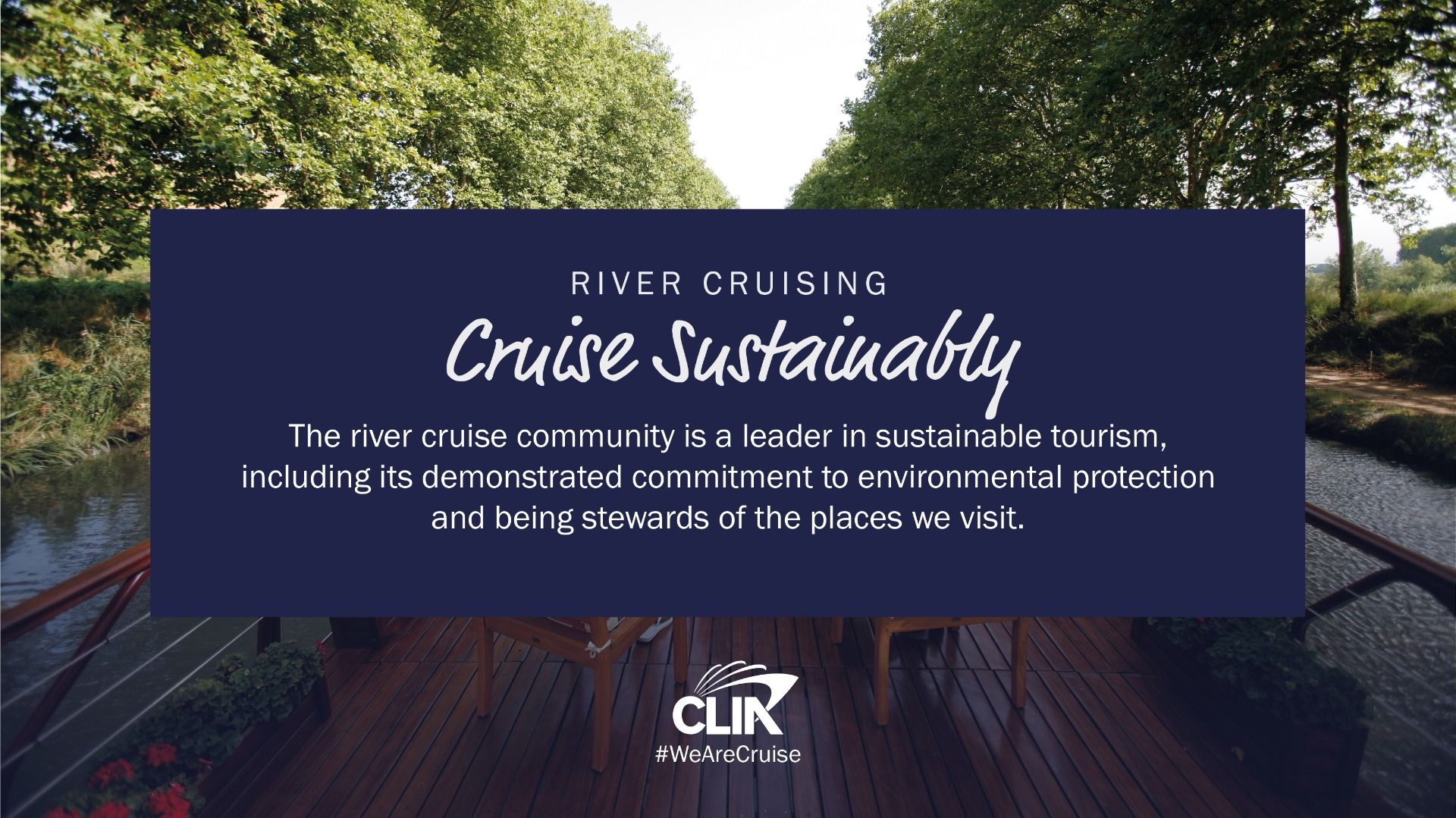 Cruise Sustainably
The river cruise community is a leader in sustainable tourism, including its demonstrated commitment to environmental protection and being stewards of the places we visit.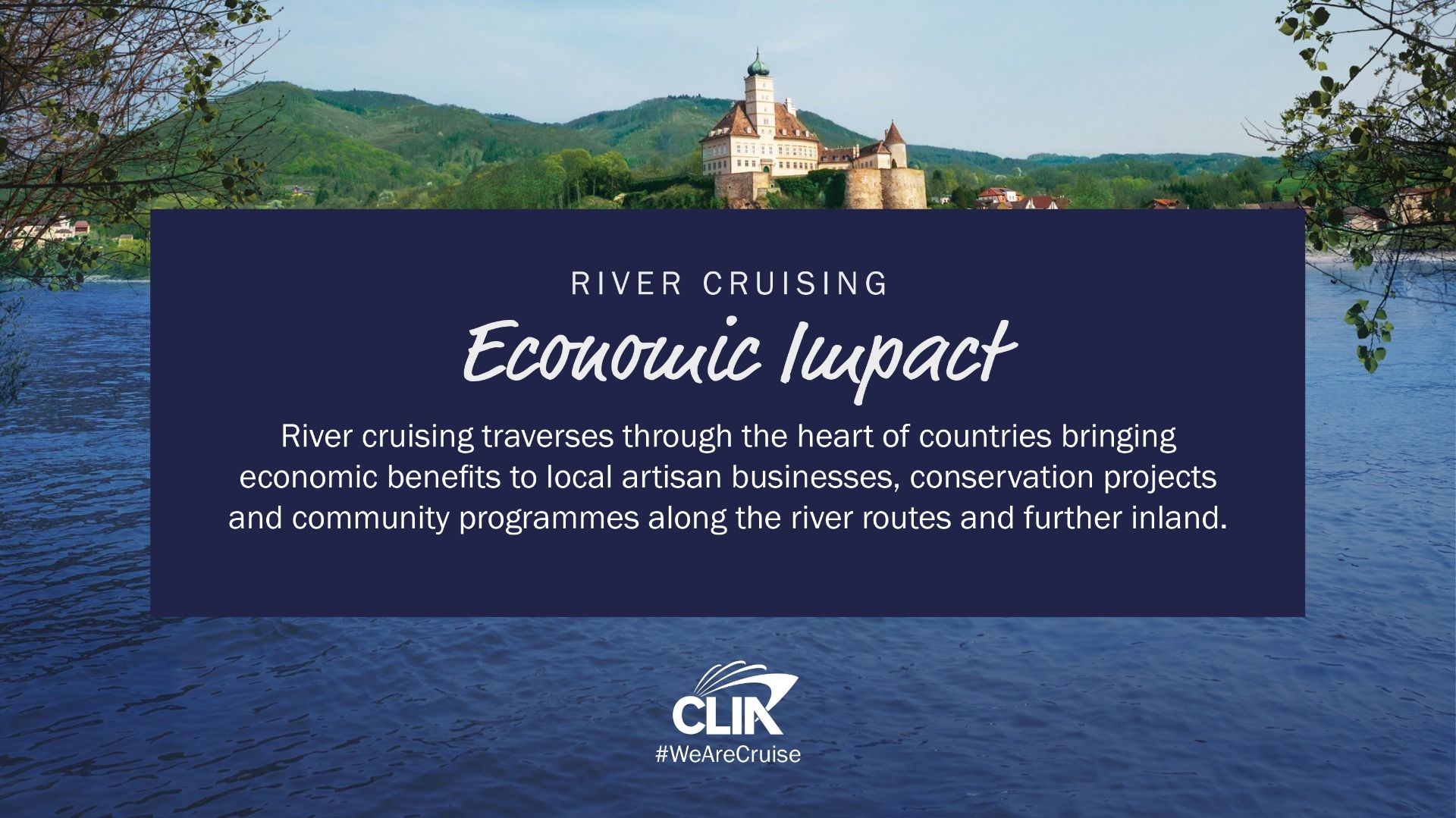 Economic Impact
River cruising traverses through the heart of countries bringing economic benefits to local artisan businesses, conservation projects and community programmes along the river routes and further inland.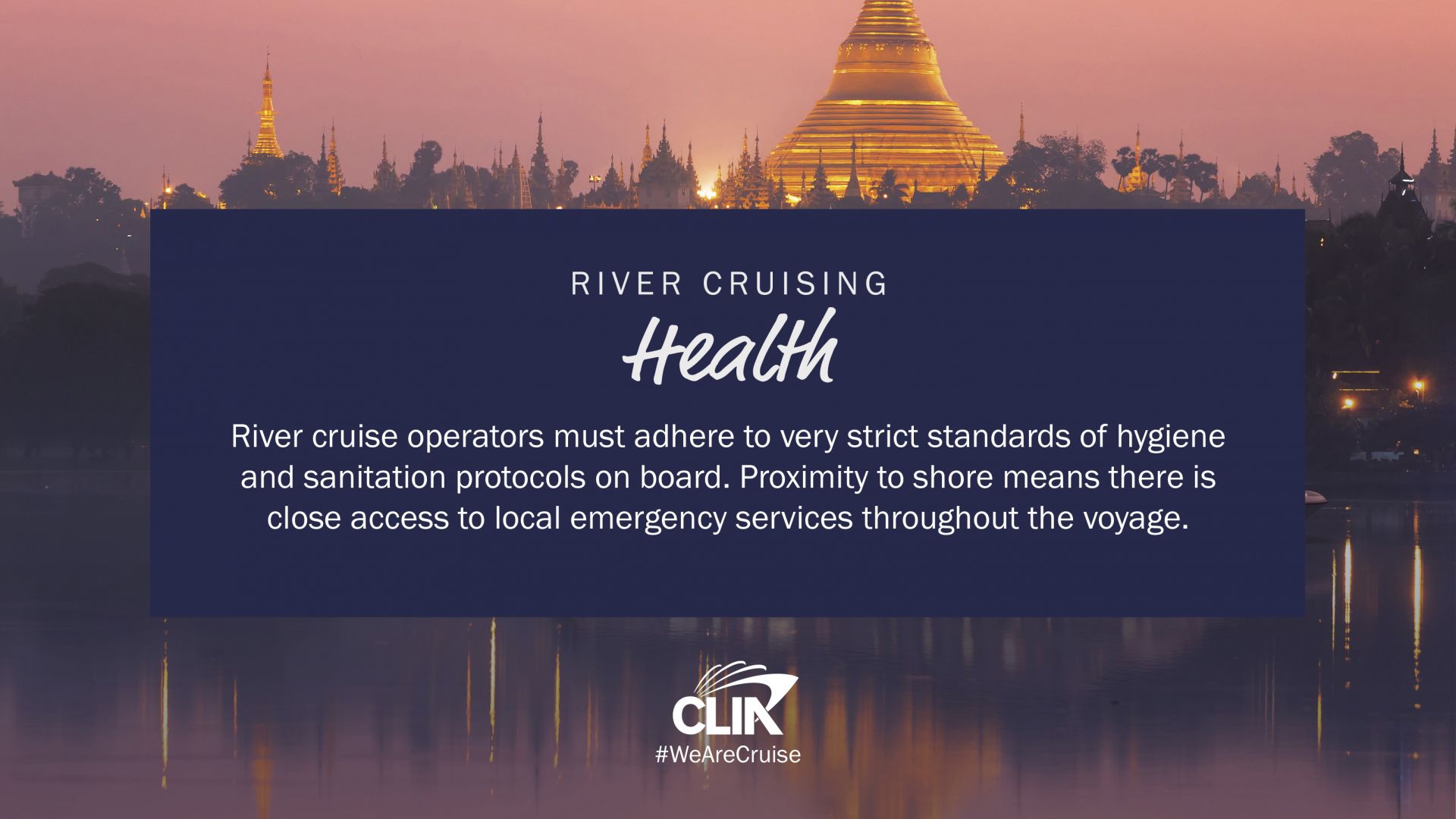 Health
River cruise operators must adhere to very strict standards of hygiene and sanitation protocols on board. Proximity to shore means there is close access to local emergency services throughout the voyage.

Watch CLIA Winter Webinar Series (River Cruise Lines)
Watch CLIA's Latest River Cruise Youtube Videos
Watch The Latest River Cruise Operator Videos
Frequently asked questions
Which River Cruise Operators work with CLIA?
How do River Cruise Operators promote onboard health?
How are river cruise operators governed?
Who else is part of the River Cruise Community?
How do the economic benefits of river cruising extend to other communities?
How does the River Cruise Community focus on Sustainable Tourism?
How does the River Cruise Community work with destinations?
How does River Cruising promote environmental stewardship?
Global River Cruise Operators
Uniworld Boutique River Cruise Collection
Regional (Europe) River Cruise Operators
Regional (Australasia) River Cruise Operators